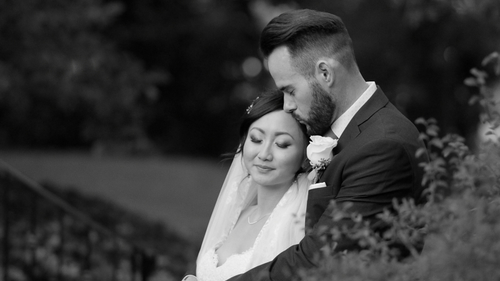 Eric and his wife Lorraine make a perfect team. They were reccomend to us by a dear friend and we are so glad we chose to include a videographer on our wedding day. From the very first meeting, we knew we made the right choice. They are so warm, welcoming, their enery amazing. It's 's such a pleasure to work with people who you can clearly see have a passion for what they do. During our conversation, I found out that one of the wedding videos I've admire for years, was the work of this very dear couple. How perfect was that?!! My husband and I planned our wedding around amazing people. And Ejoromedia was definitely one of those. They were present for the rehearsal as well as spent a bit of time on the Saturday before the big day to help us document our tea ceremony. I love that they were present for so many aspect of our journey, from our love story of how we met, to the very last minute as we exited the venue. This couple was absolutely a dream come true. They thought of things that we would otherwise overlooked the day of such as music to enjoy while we get ready. Sweet Lorraine even helped me get into my gown and helped me calm my nerves. We especially loved the cardboard cutout of ourselves that Eric incorporated as a prop to the video booth. That was a hit! That was the only way some of our guest was able to have a picture with us! To this very day, it is still enjoyed at many family gatherings! The finished product was breath taking. Our wedding was captured perfectly. It is wonderful to be able re-live those movements again. We are so happy that we decided to include a videographer for our wedding. We honestly didn't think that we would be able to afford one. We were thrilled to find out their rates were so much more affordable than any other vendor we looked into. And Ejoromedia includes so many extras!! We highly reccomend this fabulous team. Best wishes to your family and amazing business! We hope to see it continue to bloom!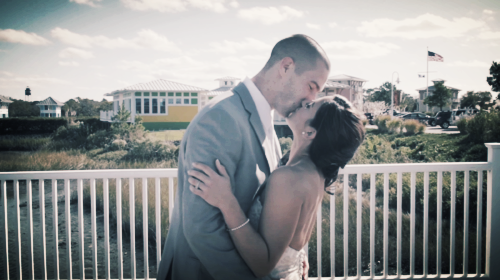 Eric and his team were absolutely amazing. From the first sit down consultation all the way through the end of the reception. They were so detailed and made sure they knew all the milestones we wanted captured. They had amazing energy and were so much fun to be around. They worked so well with my photographer who they never met prior to the wedding to make sure everyone got the shots they wanted. Their work is superb, the video was absolutely incredible and everything I could have wanted and more. We even did the video booth and hearing everyone's well wishes was amazing. I would highly recommend them to anyone looking for a videographer. They truly helped capture such a special day and Danny and I couldn't be more grateful!!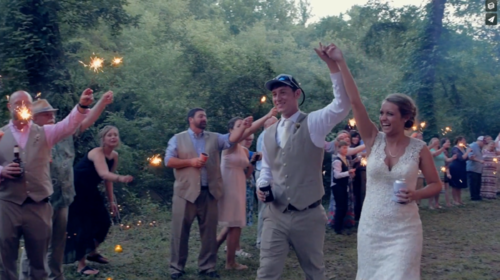 As the father of the bride, all I wanted was to make my daughter's wedding day everything that she had ever wished for, but 9 days before her wedding, the videographer we were planning to use stopped responding to my emails and would not answer my phone calls or return my voice-mails. We had several videographers respond to our pleas for help and when I made contact with Eric with EJOROMEDIA, I knew that he was the one for us. He completely understood the dilemma we were faced with and he and his wife were able to put together a package that was close to our budget. They were very professional and worked very hard to record my daughter's special day. The video that they put together far exceeded our expectations, they captured behind the scenes aspects of the wedding that many of us would have never seen. The video was so professionally made, that every time we watch it, it is like being there all over again. I would highly recommend EJOROMEDIA to anyone that wants a top shelf, professional video so that special occasion will last forever.